Reach for the stars: our second annual legal workplace survey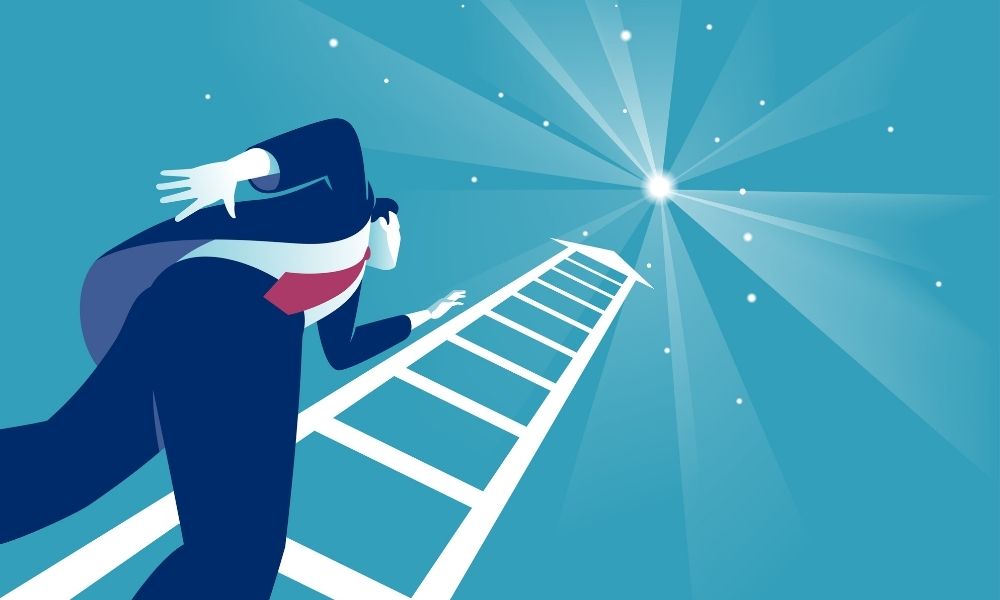 Kennedy adds that his firm has a formal mentoring program where they match a senior lawyer with a recruit. Typically they're not in the same area of ​​practice, she says, "so if they're in a dispute, say, maybe we'll team them up with someone in real estate." The idea is to develop a "transversal experience". Additionally, Kennedy says in the pre-COVID era, there was an avocado dinner once a month, where they brought food, and everyone had a more informal chance to get together and hang out. to know.
The hope is that as the number of COVID-19 drops and more people are vaccinated, there will be a constant return to such practices, Kennedy says. She adds that she did a survey on the mentoring program "because I was concerned it was kind of dropped during COVID." To her surprise and pleasure, she said, "I found out that it was going very well." Mentors and mentees have found creative ways to come together, like going for a walk outside or having coffee together. "People made it work, despite the pandemic, and that's a good thing. "
Proof that Pallett Valo has the makings of a five-star firm are the comments of the Canadian Lawyer survey that reflect a happy corporate culture, such as: "A very strong corporate culture. Welcome all lawyers with many opportunities to engage with each other, even during the COVID-19 pandemic. A strong sense of belonging and working together on common goals and ensuring that we come together to meet the needs of clients.
Getting Paid – In More Ways Than Pay
Dale Orlando, senior partner at McLeish Orlando LLP in Toronto, says there's no doubt that young lawyers who join a firm want to be paid well. And the small law firm, with 11 lawyers, is proud of the fact that it pays its second and third year lawyers "on the one hand with the big law firms in downtown Bay Street."
The reason? "We want to attract the best talent, the best students from every class, and we expect people to work very hard," says Orlando. Another reason is to avoid the turnover, which can be "extremely costly", of training young lawyers to see them move up a year or two later in search of a higher salary.