PNM Calls on State Regulators to Reconsider Facebook Affair | Local News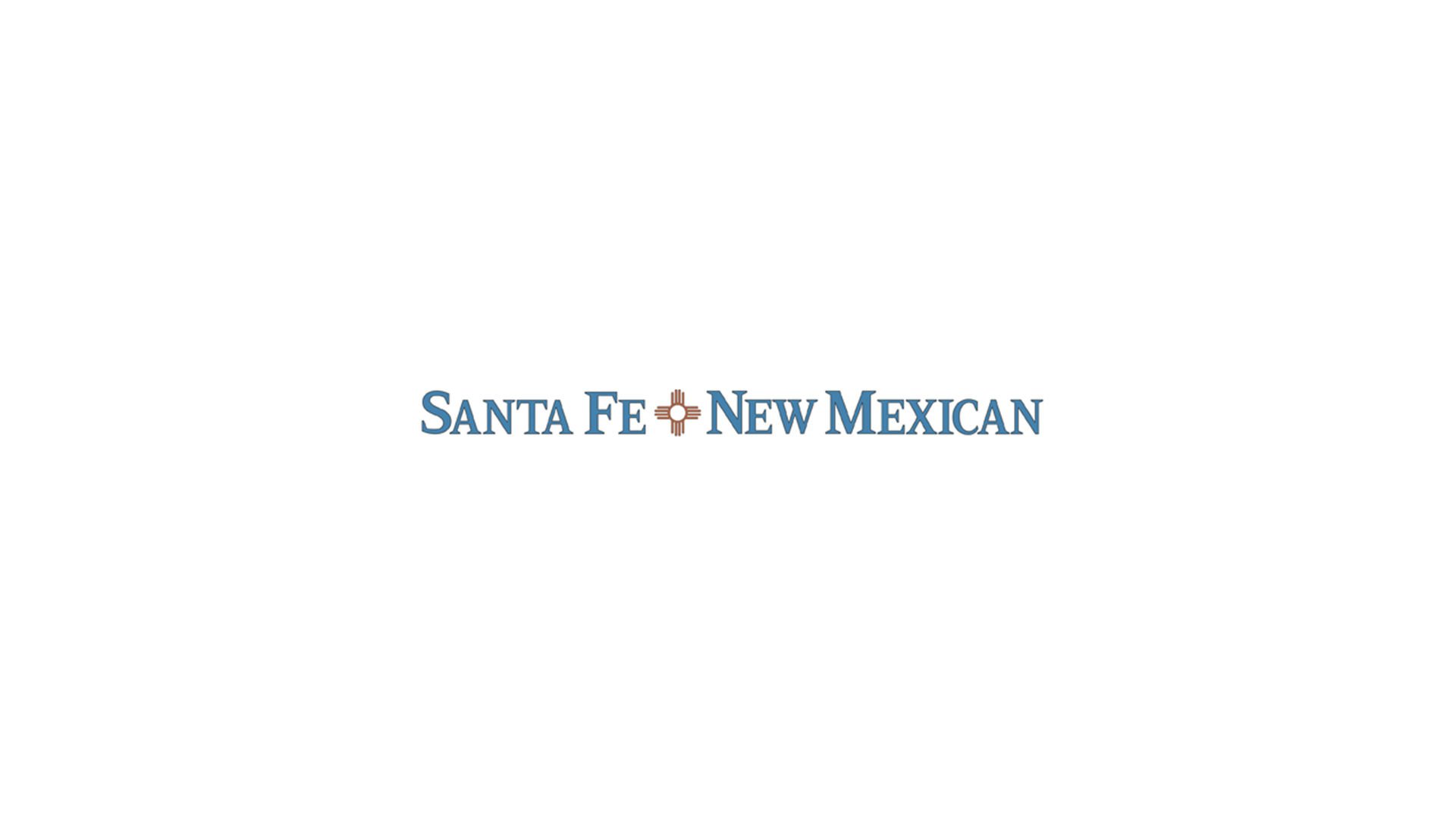 The New Mexico Public Service Company says a state regulator misunderstands the details of a proposed Facebook data center expansion in Los Lunas.
In an official filing this week, PNM is asking for a new hearing and goes so far as to say its First Amendment rights are violated by a June 23 order from the Public Regulatory Commission. The commission's findings, according to PNM, ask the two companies "to adopt specific conditions that they do not support." In addition, according to PNM's motion, the commission ordered PNM and Facebook to undertake mediation that is neither necessary nor desired.
The PNM mainly asks that the case be re-examined by the commission. If no new hearing is allowed, the commission should then make a final order on the case so that PNM and Facebook have a clear idea when considering whether the expansion "will continue," PNM wrote.
The PNM also offers the possibility to organize a workshop with the commission to clarify the confusion related to the proposal.
PNM's request refers to a commission decision to send PNM and Facebook to work to work out a deal on how Facebook would pay for the energy storage associated with an expansion.
Facebook, which uses the name of a subsidiary, Greater Kudu, in most of the documentation of the case, has a large data center that began operating in Los Lunas two years ago. Facebook hopes to expand this center but needs additional electricity and energy storage.
The commission interpreted the two companies' proposal as giving Facebook a break from using increasing amounts of stored electricity.
The commission said the proposal would put other PNM clients at risk of having to cover millions of dollars.
The committee also asked the two companies to use a mediator to assist in the new negotiations. PNM said there was no dispute with Facebook and if anyone was to mediate with PNM, it should be staff from the Public Regulatory Commission.
The proposed mediation has been canceled for now, according to a document filed with the commission, because neither PNM nor Facebook are willing to participate.
PNM says there would be "no net negative impact" to other clients in the proposed arrangement, despite the concerns of the commission.
"There will be no shortfall" in the deal, PNM said. As to the idea that a financial burden would fall on other customers, PNM said, "This is incorrect. "