Oberle School raises funds for breast cancer patients | Local News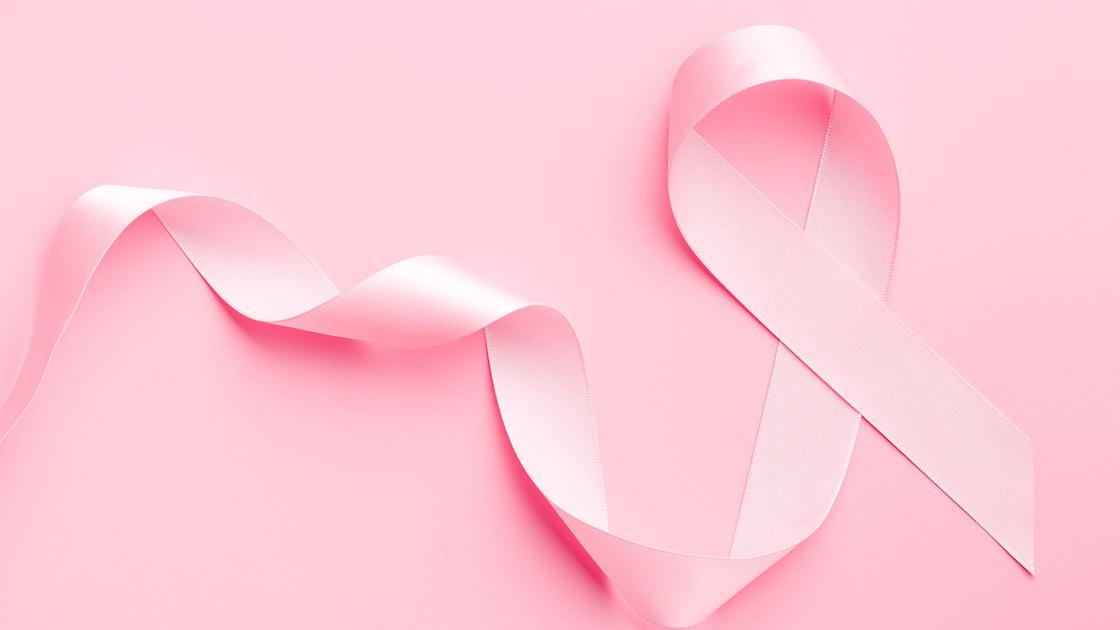 Students and staff at Gladys H. Oberle School, an alternative private day school for special education in Fredericksburg, partner with the Mary Washington Hospital Foundation for Breast Cancer Fund to raise funds for local female patients with d breast cancer in October, National Breast Cancer Awareness Month.
The school will collect donations throughout the month. People in the community are encouraged to donate to support the local breast cancer cause on the school's website at eri-va.org/donate.
The staff put together a fun and competitive event called the Spare Change Challenge. Every Friday in October, the students in the main class who collect the most coins this week will receive $ 15 Bulldog Bucks to spend in the school store. The school's goal is to raise $ 5,000.
Employment Resources Inc., the school's parent non-profit, is partnering with donations of up to $ 5,000.
"Our staff, students and families have been greatly affected by breast cancer," said Sonya Love, counselor and chair of the school's outreach committee. "It's not just the women in our lives, but some of the men as well. These are people we love deeply.
The Mary Washington Hospital Foundation for Breast Cancer Fund supports local female patients with services such as nutritional counseling, transportation assistance, psychosocial counseling for patients and their families, integrative medicine services (massage, yoga, Reiki) , mastectomy bra fit and cancer navigation. from diagnosis to treatment.