New Town Neighborhood Association plans second home in new house painting program | New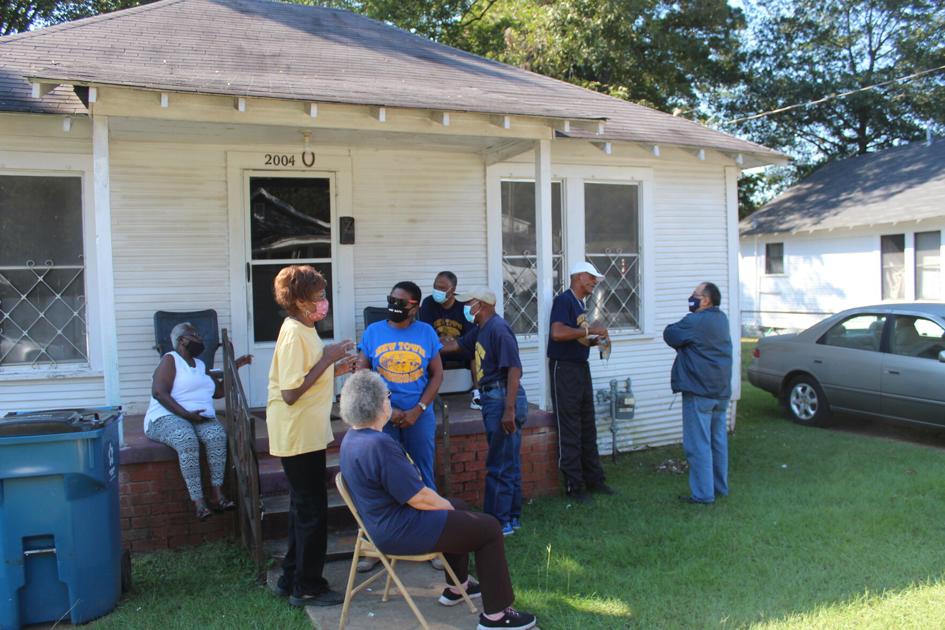 TThe New Town Neighborhood Association plans to paint a second house this weekend as part of the group's new volunteer house painting program.
Volunteers and members of the New Town Neighborhood Association will gather at 2004 Morton St. starting at 8 am on Saturday to refresh the exterior of the house.
Home owner Brenda Turner said she was incredibly grateful for the chance to participate in the new program.
"God is so good, I am blessed," she said.
Turner is a longtime resident of Marshall and has spent most of her life in the Morton Street house. Community volunteers will meet with Turner on Saturday to paint the exterior of his house and do any facade repairs that need to be done.
Program organizer Kenneth Moon said the program is a partnership between the City of Marshall, New Town and the Marshall Companies.
Three sponsors, Marshall Lowes, Chili's and Richard and Christina Anderson, have already donated funds or supplies to help support the new program, with Moon saying a few more are already interested.
"It's really a partnership, we wouldn't be able to do it without them," Moon said.
The city's deputy director of community and economic development, Garnett Johnson, said she was working with program organizers to bring in volunteers this weekend to help with the project.
"We want to see our community come forward and support this cause," she said.
City council members and New Town Association member Leo Morris said the program hopes to paint at least two more homes before the end of the year, with plans for the program to continue in 2022.