My internship at the Smithsonian Institution | News from the FIU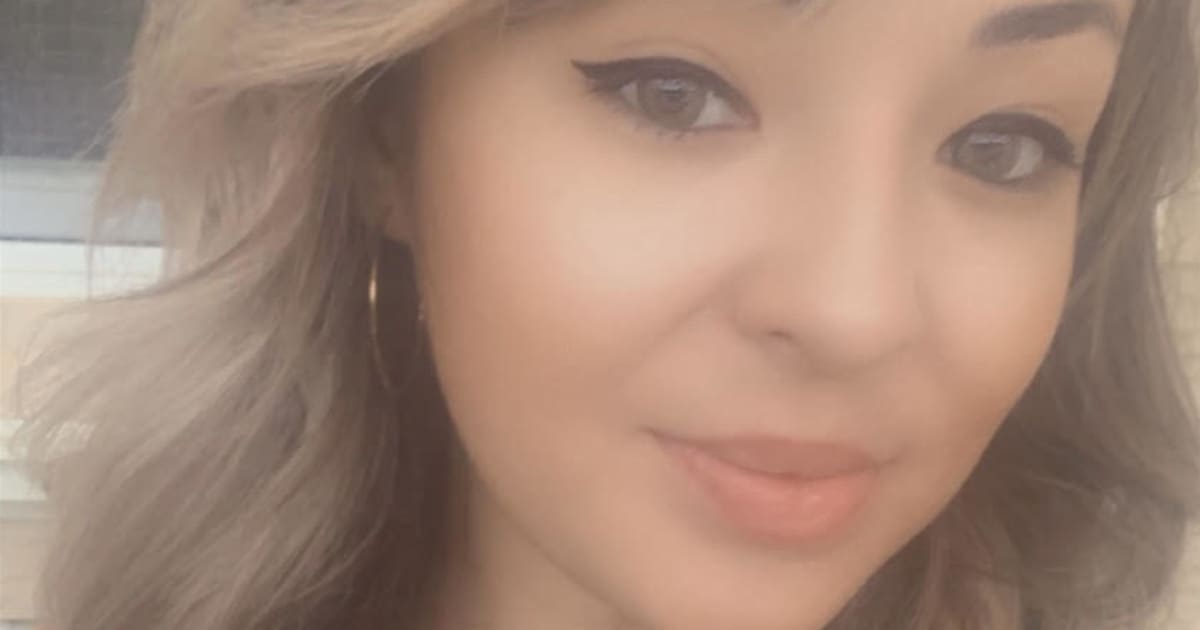 Name: Nathalie Mayorga
Hometown: Born and raised in Los Angeles, California. Currently residing in Delray Beach, Florida
What is your major? Criminal Justice with a Certificate in Conflict and Dispute Resolution. Student at the Global Learning Medallion.
Where did you do your internship? I had the opportunity to intern this summer with the Smithsonian Institution and one of its 25 affiliated museums, the Mississippi Department of Archives and History, in partnership with Emerson Collective.
What was your title? Smithsonian Digital Learning & Affiliate Engagement Intern / 2021 Emerson Summer Youth Leader.
How did you get your internship? Hand shake informed me of the opportunity and I applied.
What were you doing there
Emerson Collective is a company founded in 2004 by Laurene Powell Jobs (widow of Apple co-founder Steve Jobs). It has a strong focus on creating systemic change in the areas of education, immigration, climate, equity and justice, and cancer research and treatment. As part of this innovative youth team at Emerson Collective, in partnership with the Smithsonian Institute and its affiliates, I have been assigned to work with the Smithsonian Affiliate Organization, Mississippi Department of Archives and History (MDAH). MDAH and other Smithsonian affiliates, such as Emerson Collective, are committed to education, public service, and community engagement. These are subjects that interest me.
This was a virtual internship experience where I worked with Tony Schnadelback, MDAH Volunteer Services Coordinator, and Shira Muroff, Deputy Director of Education, alongside two other bright and promising interns, Camille Ofule from Boston University and Gabby Mota from the University of Portland. Together, we have collaborated to create three original collections for the Smithsonian Learning Lab that tell a cohesive story of race and social justice.
What projects have you worked on?
The three Learning Lab collections that my team and I created used MDAH digital content as well as other available Smithsonian digital content. We have individually researched and collaborated to form cohesive and accurate narratives on our topics of interest. Our laboratories have focused on Leaders of the Mississippi Civil Rights Movement, The great migration and the green paper and the Native American Graves Protection and Repatriation Act (NAGPRA). Using the content and research we discovered through both MDAH and the Smithsonian Institute has helped us create these learning labs that will be available to the 50,000 to 70,000 monthly users of the platform. -forms Learning Lab and will support existing or planned educational activities of the Affiliate. Our collections and thoughts on the internship experience were presented to an online audience in a wrap-up experience for the Emerson Collective National Youth Conversation.
How does your internship relate to your curriculum? This internship connects with my classes because as a criminal justice student I am passionate about social justice, especially when it comes to equitable education and opportunities for youth success.
What's the coolest thing that happened during your internship?
I really enjoyed hearing and interacting with guest speakers during the weekly Emerson Enrichment Collective Conversation programming. These guest speakers all provided insight into the programs or advocacy surrounding several different topics of interest.
Some of the guest speakers who really encouraged me to further my education and pursue my passion for helping minority youth were guest speakers such as former US Secretary of Education Arne Duncan in addition to Craig Nash, Melvyn Hayward and Paul Robinson, who are all part of CRED of Chicago. Chicago CRED is a non-profit organization that has partnered with Emerson Collective to fulfill its mission to end gun violence while following a holistic approach that includes street outreach, coaching and counseling, advocacy development workforce, as well as advocacy and prevention. This program aims to help young men and women generally between the ages of 17 and 24.
This program is inspiring as they explore new ways to actively engage and provide tools for youth success while incorporating the experiences of life coaches who want to be good mentors for youth. Many life coaches have themselves experienced trials such as violence, gang membership or prison terms. This program tackles head-on the realistic and difficult issues facing young people, especially young black men and women, in Chicago. I find the work they do impactful and motivating.
What did you like the most about your experience?
It was so nice to work with like-minded people and gain new knowledge and understandings on important topics including, but not limited to: race and social justice, community health education and Covid-19 vaccine, conservation and climate change, chang the American narrative (immigration, civics, media) and wthe story of omens. This internship experience broadened my understanding and ability to engage with others on different topics relating to local, global, international and intercultural issues.
What have you learned about yourself?
I have learned that I am more ready than ever to get involved in projects that help empower young people. The passion I have for helping young people is needed in many different areas of social justice and education. This internship allowed me to learn about the programs of other organizations, including the XQ Institute, which gave me a better understanding of where I would like to focus my career goals after graduating from the FIU.
What advice would you give to those new to the internship process?
My advice is to first understand what your personal values ​​and visions are. Once this has been identified, it is important to apply for an internship with an organization and / or business that supports these values ​​and has a vision that you can relate to and support. As soon as the opportunity arises, apply without hesitation.
I strongly encourage students to take advantage of the Handshake platform, which helps find internships that match their interests and goals while facilitating the application process. I found this tool invaluable during my search for the right internship.
How did the position increase your professional confidence?
This internship position allowed me to develop skills such as team building and collaboration as well as increased problem solving skills. I also feel that my public speaking has improved a lot. I have a much clearer understanding of the programs, policies and advocacy work that align with my vision and passion, as well as the areas I would like to pursue on a career path after graduation. of my diploma.
How did the internship broaden your professional network?
The biggest benefit of networking in this internship was the opportunity to engage not only with professionals from Emerson Collective, but also professionals from the Smithsonian Institute and the Mississippi Department of Archives and History. Additionally, having the opportunity to connect with interns across the United States who share similar passions for social justice and change has been inspiring. And I'm happy to be able to stay in touch with them and see how each of us is making a difference in our communities and beyond.
As Ralph Waldo Emerson said in his quote, which is proudly displayed on the Emerson Collective site: "This time, like all times, is a very good one, if we know what to do with it."