Committed to reshaping the culture of the Public Service Commission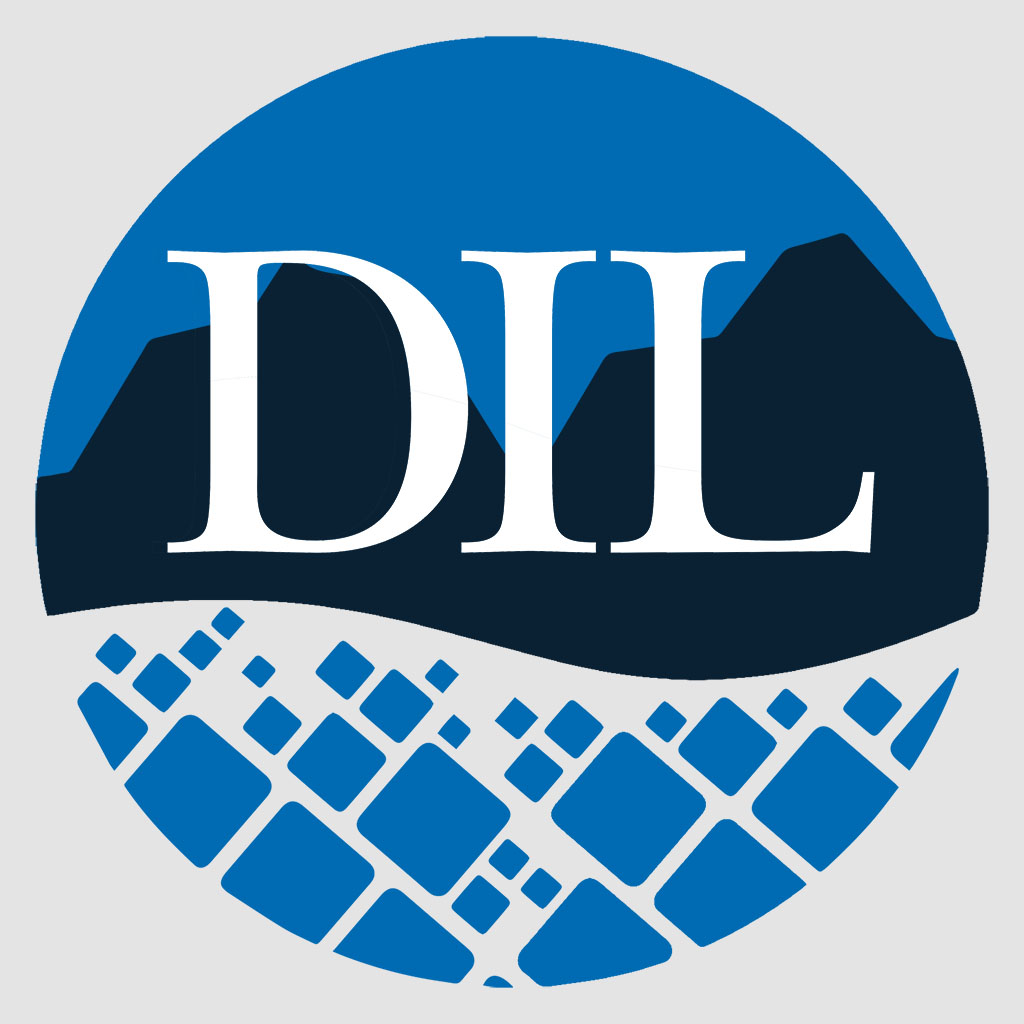 The Legislative Audit Division report released in late May on the Civil Service Regulation Department was riddled with violations. This was a financial compliance audit to determine if the agency's financial operations were properly conducted for the fiscal year ending June 30, 2020. They noted many concerns and offered recommendations for remediation. The Legislative Audit Committee met on June 7 and was able to question the new PSC management on the surprising findings of the audit.
Anyone who has followed energy regulations in Montana knew that there had been major problems in the management of PSC over the past four years. In 2020, when I was president of ETIC, I asked the committee if we could do an in-depth study on how it should be supervised. They agreed, and for over a year we studied the origin, function and best practices for the Legislative Assembly to exercise its role on the PSC. We tabled a report for future legislatures on our findings before the last session.
While conducting the study, we met with the President of the PSC at every meeting and were assured that the concerns we identified were being investigated. The audit proved otherwise and I realized that a complete overhaul of the management and administrative culture of the Civil Service Committee would be necessary.
Fortunately for Montana, the first stages of this change were met with the election of two new members to the PSC. They worked openly with the audit, strongly agreeing with its findings and recommendations for resolving issues. New President Brown and the commissioners are working hard within the ministry to resolve these issues once and for all. They started this dramatic realignment on their own initiative, and I'm confident in a better performance with the follow-up due in October.
We can all agree that the way things were done in the past within the PSC was wrong and that the course of this error is being corrected. Let's remember this when we vote for the next two Commissioners in 2022, and make sure these people are committed to fixing the issue before we send them there.
Rep. Derek Skees, R-Kalispell, is running for a seat on the Montana Public Service Commission.