Bankruptcy of the Boy Scouts creates a rupture with religious partners | New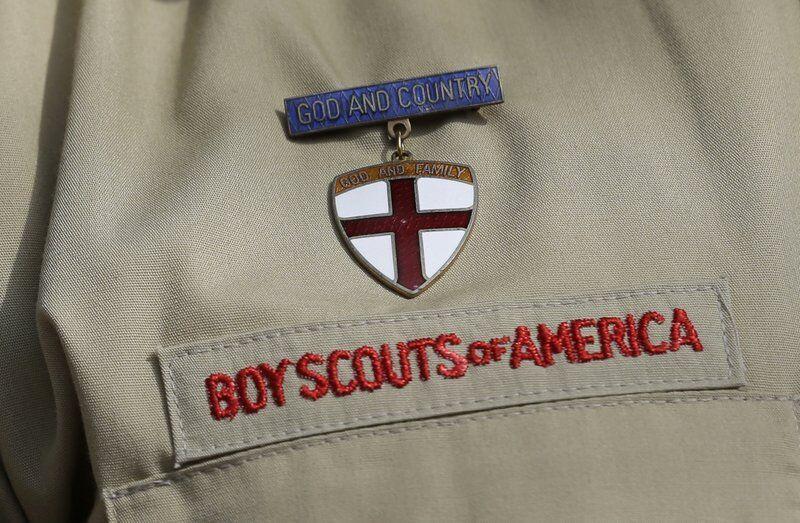 NEW YORK – Amid the complex Boy Scouts of America bankruptcy case, friction between BSA and major religious groups that help it run thousands of Scout units is escalating. At issue: church fears that a possible settlement – while protecting the BSA from future sexual abuse lawsuits – could leave many churches unprotected.
The Boy Scouts filed for bankruptcy protection in February 2020 in a bid to end individual lawsuits and create a huge compensation fund for thousands of men who say they were abused as children by Scout leaders or other leaders. At the time, the national organization estimated it could face 5,000 cases; he now faces 82,500.
In July, the BSA proposed an $ 850 million deal that would prevent further lawsuits against it and its local councils. The agreement did not cover the more than 40,000 organizations that have charters with BSA to sponsor Scout units, including many churches of major faith denominations who are now questioning their future involvement in Scouting.
The United Methodist Church – which says as many as 5,000 of its U.S. congregations could be affected by future lawsuits – recently advised those churches not to extend their charters with the BSA beyond the end of this year . The UMC said these congregations were "disappointed and very concerned" that they would not be included in the July deal.
Everett Cygal, an attorney for the Catholic churches following the case, said it was unfair that parishes were now held accountable "solely because of the misconduct of scout leaders who often had no connection with the parish ".
"Scouting can only be done with the help of their chartered organizations," Cygal told The Associated Press. "It is short-sighted not to protect the people they absolutely need to make Scouting viable in the future."
Leaders from several other denominations – including the Southern Baptist Convention, the Evangelical Lutheran Church in America, and the Presbyterian Church (US) – have advised their churches to hire their own legal counsel if they fear a possible litigation for sexual abuse.
The Presbyterian Church has stated that its national leadership cannot act on behalf of member churches because they are separate societies. The leadership of the Evangelical Lutheran Church also said its congregations were on their own, legally speaking, and had to decide for themselves whether or not to pursue a relationship with the BSA.
"Due to the bankruptcy, the congregation cannot confidently rely on the BSA, the local council or their insurers to defend it," the Lutheran church warned. "The congregation must make sure that they have sufficient insurance and that their own insurance will cover them. "
The Boy Scouts, in a statement provided to the PA, said its partnership with chartered organizations, including churches, "has been essential in delivering the Scout program to millions of young people in our country for generations. ". He said negotiations with these organizations are continuing and that he hopes to conclude bankruptcy proceedings by the end of this year.
Negotiators face a difficult situation.
According to lawyers representing different parties in the bankruptcy case, the Boy Scouts suggested that chartered organizations have some liability protection for abuse cases that occurred after 1975, due to an insurance agreement entered into. in force in 1976. The BSA stated that there was little or no protection, however, for the many cases prior to 1976, and the best way for organizations to obtain protection for that time would be to make a contribution substantial financial to a settlement fund.
The Church of Jesus Christ of Latter-day Saints took such a step last week, agreeing to contribute $ 250 million to a compensation fund in exchange for a liability waiver. The denomination, widely known as the Mormon Church, withdrew its units from the BSA on January 1, 2020, after decades as a primary sponsor.
One key distinction: Latter-day Saints have a centralized governance structure, which makes possible a contribution spanning its vast ancient network of Scout units. The other chartered faith-based organizations are more decentralized, which complicates the question of how contributions to the compensation fund would be mandated and organized.
Jeremy Ryan, an attorney representing United Methodist churches, said his clients believed pre-1976 insurance was available to them under the policies the BSA and its local councils held at the time.
Cygal, the lawyer representing the Catholic churches, made a similar point, but said some chartered organizations may need to make an appropriate financial contribution "to put an end to this dispute once and for all".